ABOUT RSVIP
Network with Decision Makers
Fifteen Years of hosting networking events for industry experts from across the UK at reputable venues has allowed us to establish ourselves as one of the market leaders in our industry within the East Midlands and further afield.
RSViP known for relaxed, enjoyable and professional networking.
Not only do we run one of the the East Midlands most popular independent business networks, our additional services also include; networking skills training and business coaching & consultancy.
OUR EVENTS
RELAXED & ENJOYABLE NETWORKING
We combine 'business' with 'social' by collaborating with top quality Nottinghamshire based venues for our exclusively created and trademarked 'Business Network Social' events, which are famously talked about amongst the East Midlands business community.
EVENT FORMAT
SO, HOW DOES IT WORK?
MEMBERSHIP LED NETWORKING
RSViP – The original leading facilitators of social, enjoyable face to face business networking here in the UK.
Neatly packaged within a membership, combining marketing support for your business, exclusive access to thousands of decision makers across the UK and of course your name on our guest lists every month…
We offer 3 types of membership each containing various levels of marketing support for your business, but all with one thing in common – Our events.
Why not join us for free taster visit to a member's event of your choice, so that you can 'try before you buy'?
JOIN US & SEE WHY WE ARE THE UK'S MOST POPULAR INDEPENDENT BUSINESS NETWORK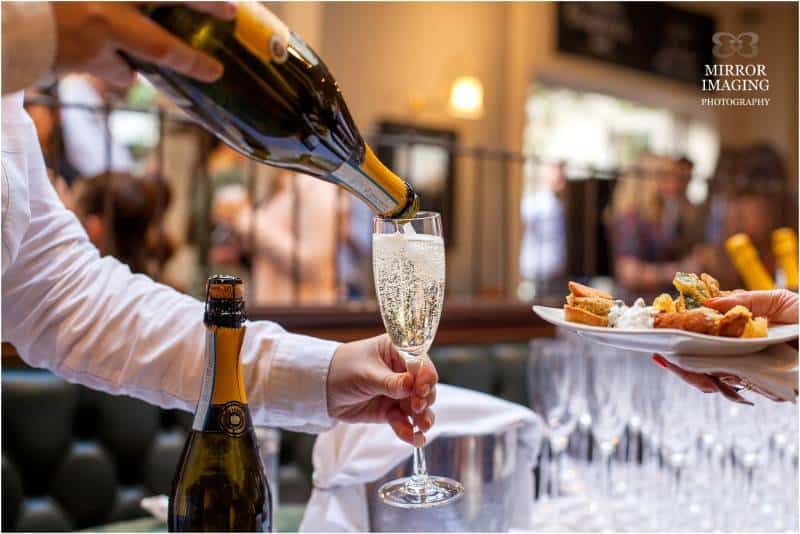 LATEST NEWS
Woodborough Hall Celebrates First Successful Year Under New Ownership
November 23, 2023
On November 10th 2023, Woodborough Hall held a celebratory event to mark the first anniversary of re-opening under new ownership. Following a complete refurbishment, the Hall has been brought back to life with celebrations, weddings, baby showers, parties, wakes, business meetings and events.