Business scene: RSViP – 'The power of marketing in the digital space'
On Thursday 24 September, RSViP held its most recent event online with talks from two digital marketing experts.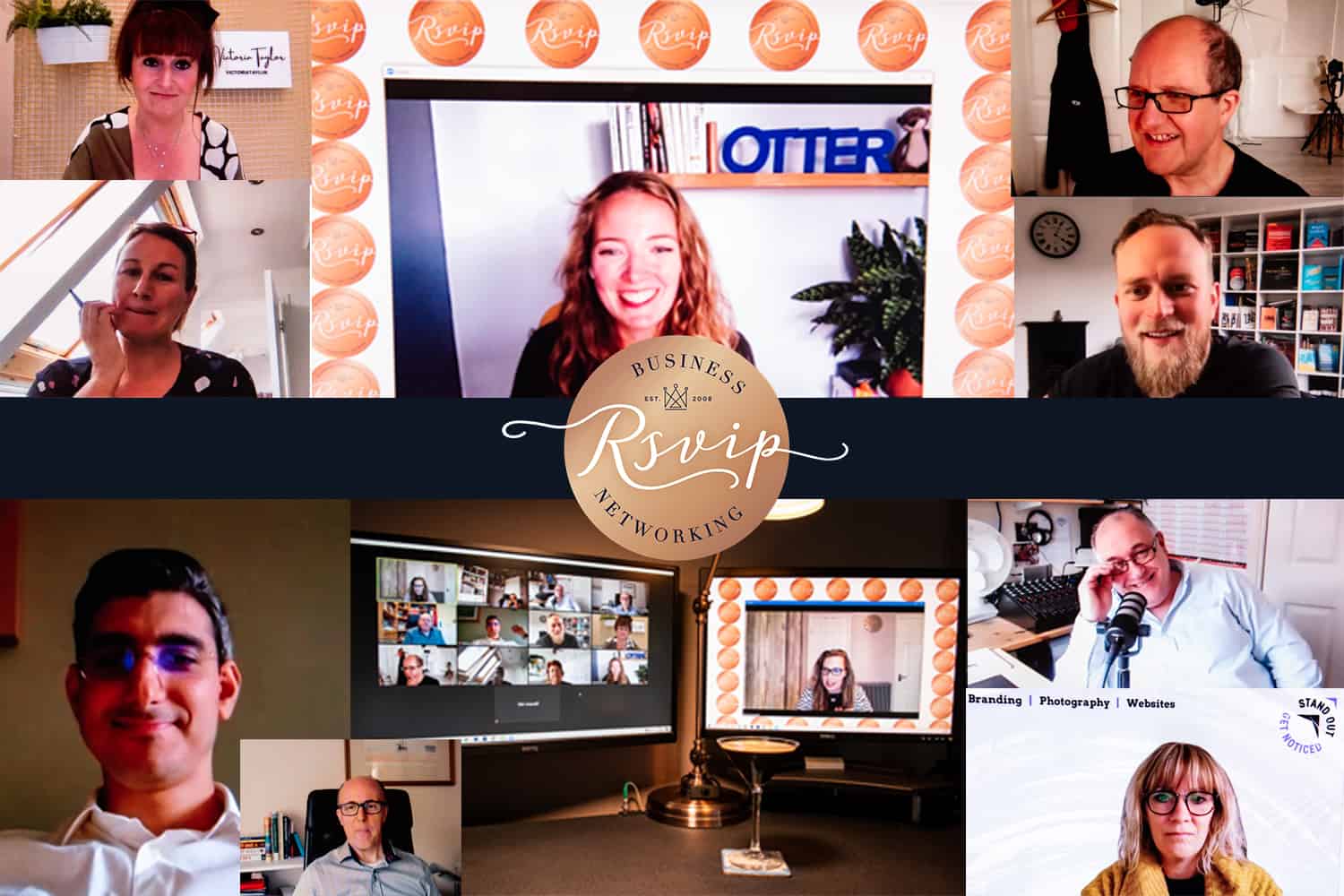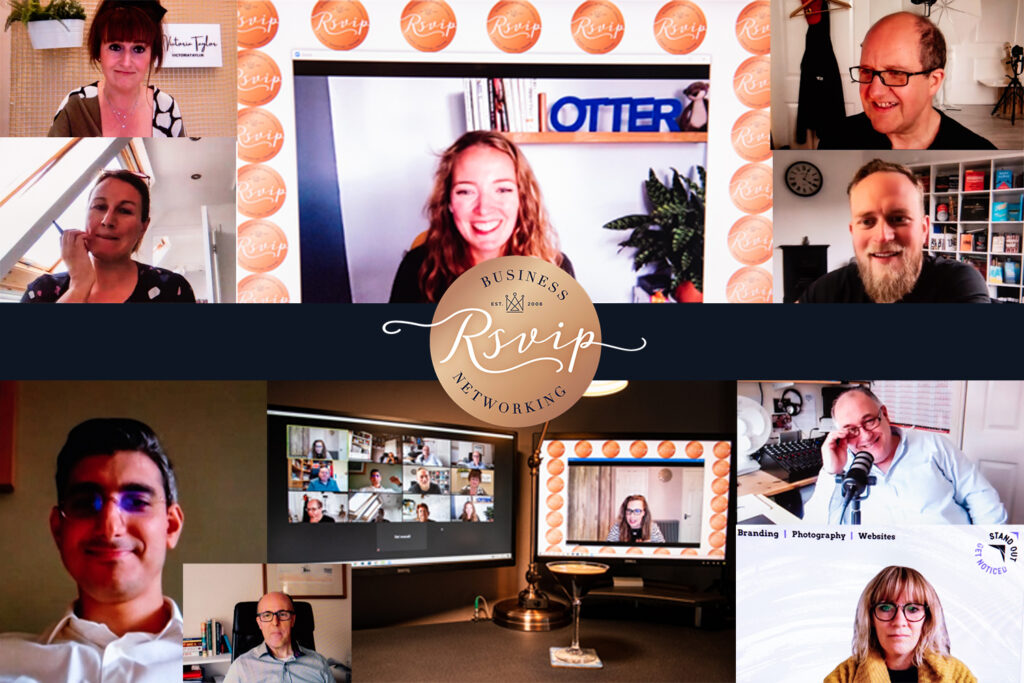 Hosted by Fiona Duncan-Steer, of RSViP, and Brand Consultant, Matt Davies, 'The power of marketing in the digital space' featured Trevor Lorkings aka The Digital Alchemist, who specialises in the development of e-commerce websites, creative design for print, and produces notebooks, planners and journals, as well as hosting his podcast 'Curious Fire' alongside Alan Hennessy.
Trevor launched a food business in 2009, building a community around jam and preserve making, with his wife Rosemary, with workshops, recipe books and an online recipe site and blog. A monthly preserving magazine, in both digital and paper formats, came shortly afterwards and the business fluctuated over the years – then hit lockdown. Four months on the couple have quadrupled their monthly turnover. The event saw Trevor detail their story.
The event also featured B2B Digital LinkedIn Coach, Charlie Whyman, who spends her time consulting, coaching and mentoring teams and individuals on strategic B2B Marketing and LinkedIn. She is also the host of The Curiosity Key Podcast and founder of The Curious Marketing Club.
This session is just one example of RSViP's work to keep businesses connected through troubling times, in the last six months since lockdown began in March.
Taking their in-person 'Network Social' events online, business was able to continue as (un)usual. Named 'Keep calm and carry on digitally', the events have been running for 6 months now.
Founder of RSViP, Fiona Duncan-Steer, said: "It's been a very challenging time for many businesses, in particular the events and hospitality industry. We have been hit extremely hard and it has been difficult seeing many of our clients anxious and struggling. As such many of us have had to switch into survival mode and do whatever it takes to keep going, stay visible and above all, support one another, which is exactly what I decided to do.
CLICK BELOW TO CONTINUE READING THE ARTICLE:
https://www.eastmidlandsbusinesslink.co.uk/mag/ooo/business-scene-rsvip-the-power-of-marketing-in-the-digital-space/