The pandemic has seen many new adaptation stories and businesses launch this past year and Nava is certainly one of the most innovative food delivery services I have come across…
The Nava concept is fresh Indian meals cooked and delivered frozen to your door with the focus on 'authentic Indian food just like mum's cooking'. The idea is that it gives you options; stick in the oven and enjoy now or store in the freezer for another day- either way the meals will taste just as good whenever you decide to take the plunge, due to the fresh ingredients used and way in which the food packs are stored and frozen to retain freshness.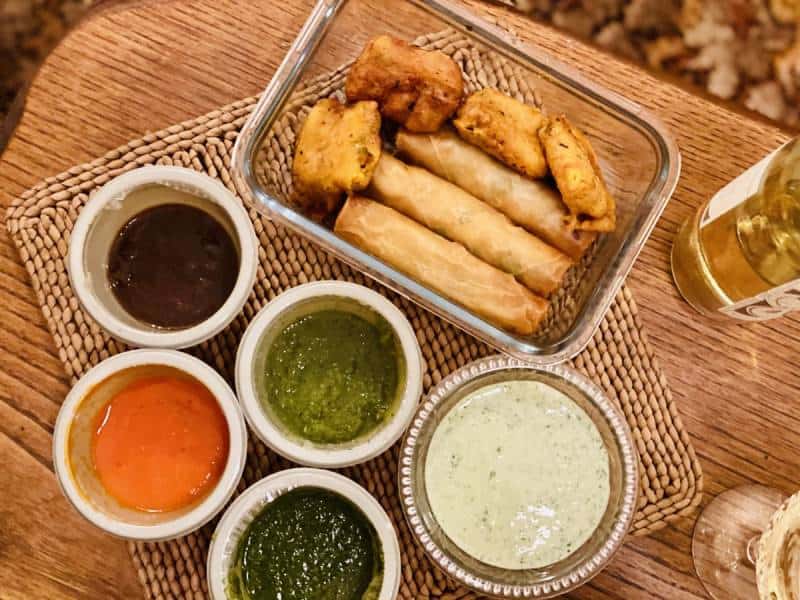 I recently had the pleasure of sampling a few of the vegetarian dishes which included a selection of starters such as the classic Onion Bhaji's, Paneer Spring Roll and Paneer Pakora- a new one for me which was very nice and the spring rolls I'll certainly be ordering again. We ordered a selection of chutneys to include Basil and Coriander, Tamarind, Apple and Mint and my absolute favourite – Garlic and Pepper- a winner!
Main courses range from more traditional dishes such as Tharka Daal and Aloo Gobi if you prefer less sauce, though I opted to try the Mutter Paneer (can you tell I like cheese?) and I was not disappointed, it came with all the taste but without the heavy feeling you so often get after eating a curry.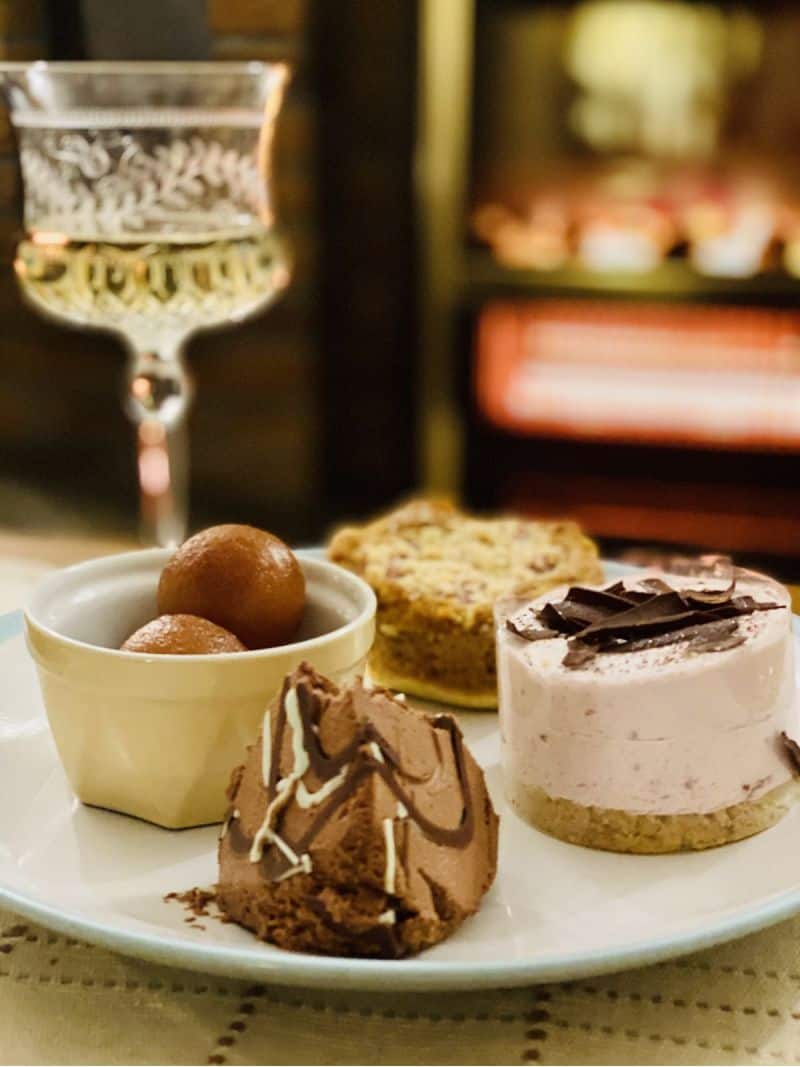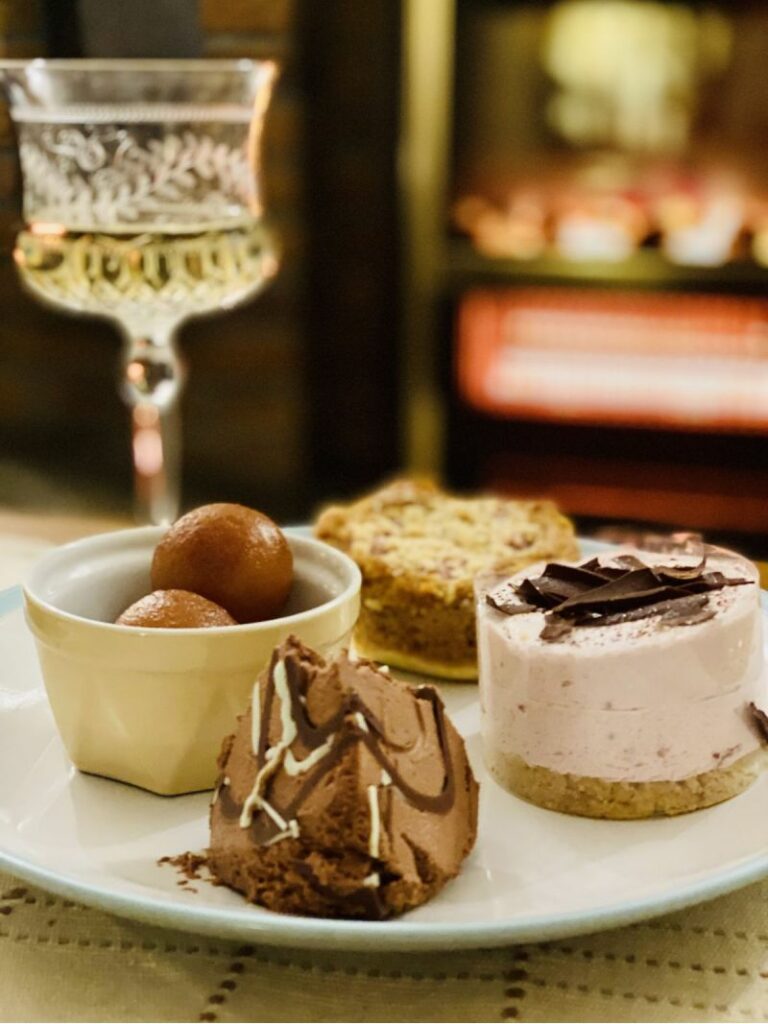 My meat-eating dining partner opted for the Butter Chicken Makhani- one of his favourites, but was tempted by the lamb dishes too and if meat isn't for you, they do offer a Goan Fish or King Prawn & Coconut option.
Side dishes such as rice, naans and roti's are also a must when we eat Indian food- if only to mop up the sauce, so we went for a selection, which again cooked well from frozen and held their flavour well.
Usually, dessert is a no no after a curry due to being too full, but we really went for it this time and enjoyed the Rhubarb and Custard Ginger Pudding, Black Cherry & Chocolate Semifreddo and I decided to try something new to me in a traditional Indian dessert, Gulab Jamun – a sweet sticky dumpling in syrup- delicious.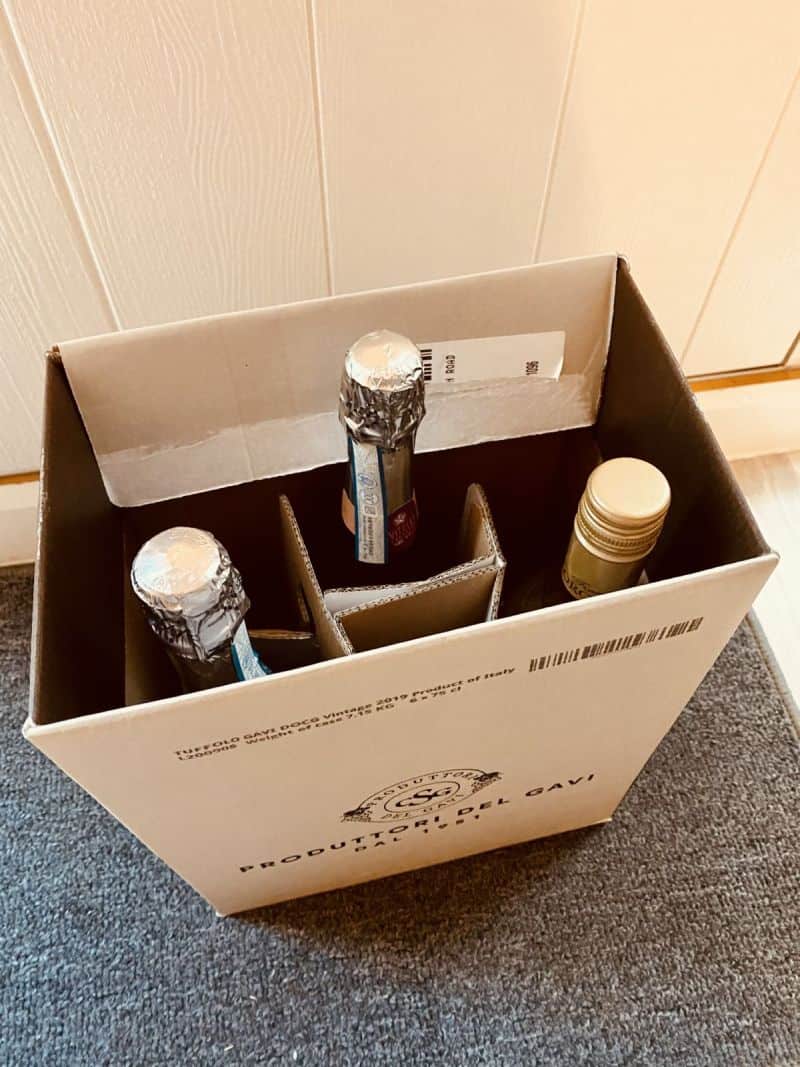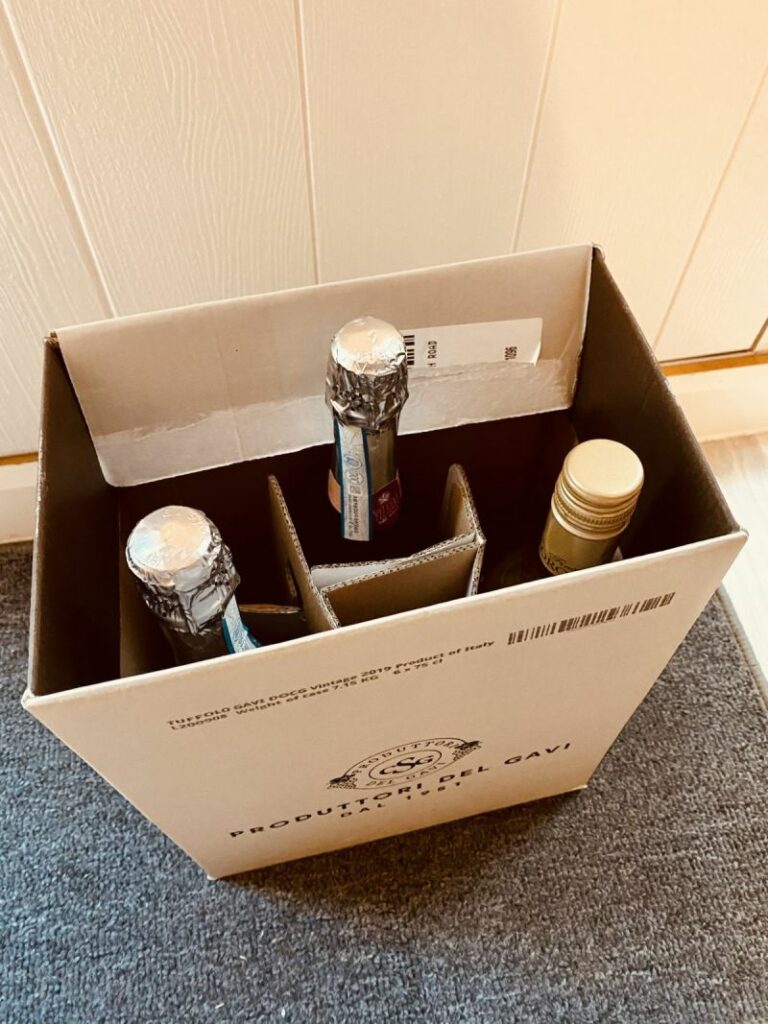 Our three course Indian feast was washed down with a nice bottle of Lorosco Reserva- a fresh and fruity Sauvignon Blanc, with notes of gooseberries and kiwi from The Wine Room's brand-new online wine shop. I also highly recommend their Vitelli Prosecco, which is now available in the UK as a rose version- beautiful and it also happens to be vegan.
Did you know Rose Prosecco has only recently come into the UK? What you've been drinking previous to that is likely to have been a Champagne, Cava or sparkling wine – Vitelli are one of the first Prosecco brands to bring Rose to us in the UK, so it would be rude not to give it a try.
I also urge you to try Nava for a more authentic and healthy experience of fresh Indian food, with the charm and comfort of traditional style cooking, but with the convenience of being delivered frozen to enjoy around your schedule. Pair it with some wine or fizz from The Wine Room and you could call that the perfect Friday night in!
Nava – https://mynava.co.uk/
The Wine Room – https://thewineroommapperley.com/online-shop/
The Sleepy Vegetarian